Deborah Bai-Lannon Fine Art Photography | Environmental Portraiture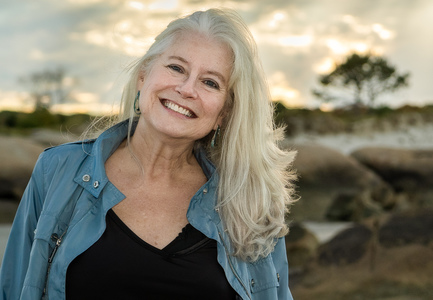 ​​​
Deborah Bai-Lannon is a Boston-area photographer concentrating on editorial portraiture, documentary and fine-art photography. Her work has been exhibited in both the United States and in Europe.

Specializing in the use of natural and available light, Bai-Lannon focuses on revealing the extraordinary and the unusual in everyday places. She holds a BFA in photography from Rhode Island School of Design, and a Masters in Teaching (Photography) from Rhode Island College.

She can be reached via the contact page on this website.

Photo courtesy Marian Gurry Stanton. (c) 2018 All rights reserved.